Last Friday, June 3rd, a woman identified as Ashley Warner, 31, called 911 to report a bomb threat at Wynn Las Vegas.
According to the police, the incident occurred after she didn't get a room at the Wynn Las Vegas Resort & Country Club. After the police found her, she declared she was a "trust fund baby" and a relative of a family linked with Warner Bros Studios.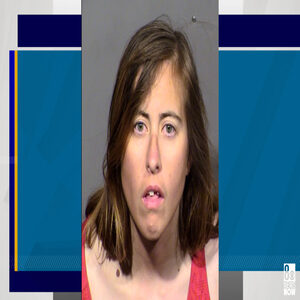 Las Vegas: Ashley Warner reported a bomb threat because she didn't get a room at Wynn
According to KLAS, an indignant woman gave the police different statements about her performance. She said she couldn't find a room because no one knew her.
In her opinion, everyone needs to know who she is because she is a trust fund baby related to Warner Bros. However, this information hasn´t been confirmed.
According to the police report, she declared that she was exhausted from being harassed each time she said she had no ID.
Panic at Wynn Las Vegas
The police communicated that Warner's call could have caused a massive panic at the casino. In this sense, she was arrested on Friday night. Today, she remains under arrest at the Clark County Detention Center.
According to KLAS, before the incident occurred, she had been apprehended without the right to bail because of a previous trespassing charge. In addition, because of her actions, a local judge ordered a ruling to prevent her from visiting the Las Vegas Strip.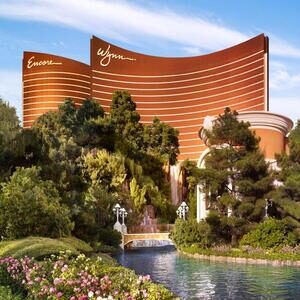 Reports of bomb threats; A dangerous practice
Recently, reports about bomb threats have been prevalent in different places around the country. In November 2021, Scott Wesolaski, 31, reported an explosive in Dotty's Casino. His purpose was to distract the hotel's personnel with the intention of stealing a golf vehicle from the site.
Likewise, a similar report was presented in Seminole Hard Rock Hotel & Casino Tampa, Florida. In this case, Adele Belizaire, 54, reported a bomb threat after losing $380 gambling on the slot machines. No bomb was found, and she was accused of reporting a false explosive.
We agree with pay per head services website that these cases are very dangerous. People who visit online casinos, casinos in Georgia, or any other place around the USA, need to be responsible for their actions.